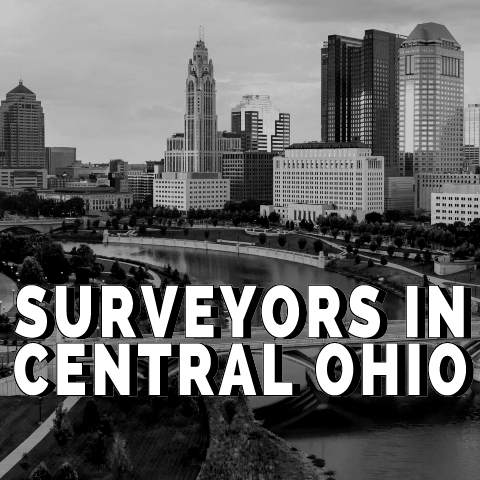 WE ARE DTK SITE SOLUTIONS


We are a full-service, OSHA-CERTIFIED, field-to-finish, surveying firm based in Central Ohio. We provide surveying services to public agencies, engineering firms, private contractors, architects, residential and commercial customers, along with many more throughout the region. We travel 2 hours in each direction of Columbus, so chances are, we can help you.

When we say field-to-finish, we mean from the very inception of your project/property to its very completion, including designing and building 3D machine models, setting controls, site layout, progress imagery/time lapse photos, to troubleshooting GPS equipment, from GPS site calibration to GPS site control and software: you name it, and we're there for you. We are dedicated to providing our clients with fast response times and the highest quality service while completing jobs on time and within budget. We're fluent in Trimble, Topcon, and Leica Software so you don't have to be. And we know Caterpillar, Komatsu, and John Deere equipment better than anyone, including our competitors, so no worries with software and equipment with anything GPS-related.

Additional questions? View Surveying FAQ's and you'll find just about every question you have answered. Don't see your question on our FAQs list? Do not worry. Request A Quote or contact us 614-567-6144.

We're grateful you've entrusted DTK Site Solutions for all of your surveying needs, and we promise to ensure your understanding of every surveying process, from beginning to end, or from inception to completion.
WE LEAVE NO STONE UNTURNED
ONE-STOP SHOPPING FOR ALL OF YOUR SURVEYING NEEDS

WE MEASURE SUCCESS
OUR SERVICES
__________________