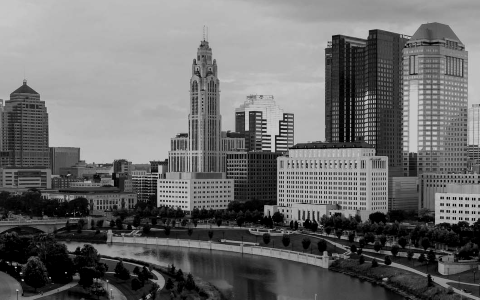 DTK SITE SOLUTIONS
SURVEYING SERVICES
ALTA/ACSM Land Title Surveys*
Topographic surveying and mapping
Boundary surveying
Construction layout
- Lot and Boundary/Title Insurance
Mortgage surveys
Easement documents/Utilities
- Underground and Overhead
- Gas & Oil
Geospatial Surveying
GPS control
3-D Site Services, 3-D Scanning
FEMA survey (flood related work)
flood study and flood certificates
(Letter of Map Amendment: LOMA)
Lot splits (land partitions)
Subdivision platting
As-Built surveys
Route surveying
Plot plans and house staking
- Curb Layout
Transportation surveying
Commercial building staking and curb layout
- Underground and Overhead Utilities
Residential
Environmental
3D Site Services
(Lot, Boundary, subdivision, Title Insurance)
These services are also provided, outside of surveying services offered.
LIMITED EDITION SERVICES: DTK Site Solutions is the only Central Ohio-based surveying firm which offers machine-controlled software training and troubleshooting via our remote office to your field crews!
NO INTERRUPTIONS OF YOUR CREW: While they wait for a software expert to come to your job site. we can do it remotely! you won't want to miss this opportunity, saving you both time and money!
Please call us at 614-567-6144 for more information, or request a quote. We know you'll love this add-on, ala carte menu item of services you can't get anywhere else!
RESOURCES
See below a list of public agencies, professional trade organizations and magazines, and trade software programs.